Photography
"A picture is worth a thousand words."
With professional photographers on staff and an on-site photo studio, McAnerin International Inc can provide you with images that take your site, account, and brand to the next level.

Portrait and Headshot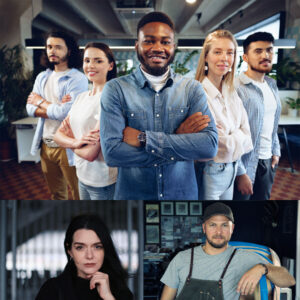 Portraits aren't just for your living room wall anymore – they are needed for websites, social media, presentations, and much more.
Whether it's for you, your family, or your team, we are able to take stunning pictures of you that put selfies to shame and show you in your best light.
Catalogue and Product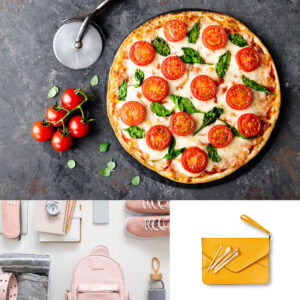 Your product is only as desirable as it appears to be.
Let us professionally photograph and edit your product photos, whether they be a single image showing off your quality or an entire catalogue.
Brand and Fashion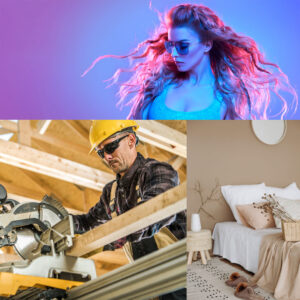 Your brand is different from you, or your product. It's how people perceive you and how they feel about what you have to offer them.
We can create images that express your brands unique and desirable traits for the world to see.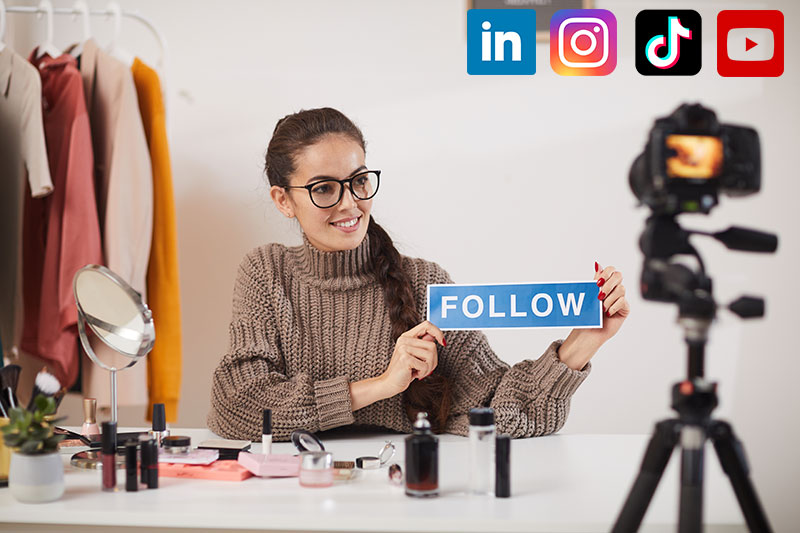 Social Media Photography
Most images on social media are shot with a smartphone and perhaps a filter or two. It's hard to differentiate yourself when you are doing exactly what everyone else is doing.
The top influencers use professional equipment and staff to grow their brand and following. We can provide that for you at a fraction of the cost of buying the equipment yourself, getting trained to use it, and hiring the staff to run it.
When you want to make a big impact – like creating a special event, promoting a sponsor, or taking your brand to the next level, our social media savvy team can make it happen!