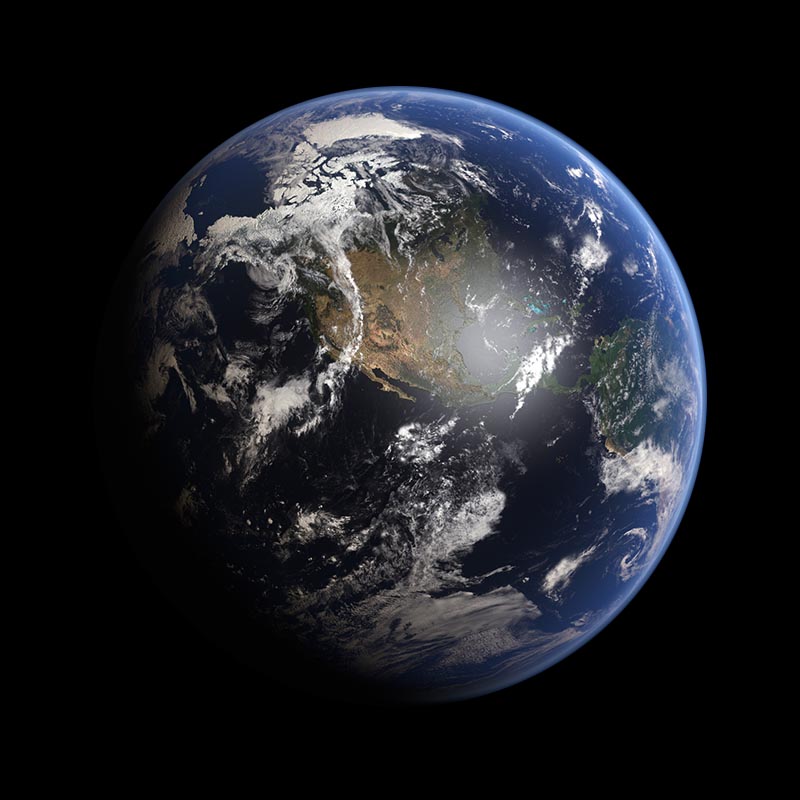 McAnerin International Inc. (MNI) is a multinational, multilingual agency with its key focus being on outstanding, individualized customer service. We have been in the internet business since 1994 and have worked with some of the largest and most respected companies in the world.

International
McAnerin International Inc is a full-stack digital marketing agency providing P.O.E.M (Paid, Owned, and Earned Media) internet marketing services:

Studios
McAnerin Studios can create, edit and produce custom photos, videos, animation, and sound for you.
Photography

Full Studio in Calgary, Canada
Portrait Packages
Product Photography
Fashion Photography

Social Media Content

Infographics
Instagram, Facebook, YouTube, Tik Tok, Twitter, LinkedIn, and more!

Networks
McAnerin Networks provides IT services either on a Contract or Break-Fix basis.
Network and I.T. Infrastructure

Design
Implementation
Monitoring
Maintenance
Protection
Troubleshooting
Remote Services
Containers & Virtual Machines

Cloud Solution Provider
*McAnerin Studios and McAnerin Networks are business units of McAnerin International Inc.