Dental IT Support
We are a Managed Service Provider (MSP) based in Calgary, Alberta that provides IT support for dental clinics anywhere, as well as on-site support in Calgary, Red Deer, Lethbridge, and surrounding areas.
We provide support for all computer hardware and software, dental software such as:
Dentrix
ClearDent
Gold Dental
Exan Power Practice
ABELDent
MaxiDent
OpenDental
and many more!
We also have experience with other dental clinic-related hardware and software such as for EOB (iTrans/CDANet), sending patient files (CDA Send, Brightsquid) and imaging technology (DEXIS, Safecom, Patterson Imaging, Schick, Sidexis).
We are experts in, and keep you fully compliant with, patient privacy regulations (PIPEDA, PIPA/HIA, HIPAA).
We can also do your website design, social media, SEO, and digital marketing.
We understand dental industry technology and work to make sure that you don't need to worry about lost time, patient information, or business opportunities.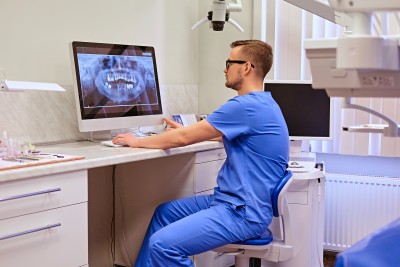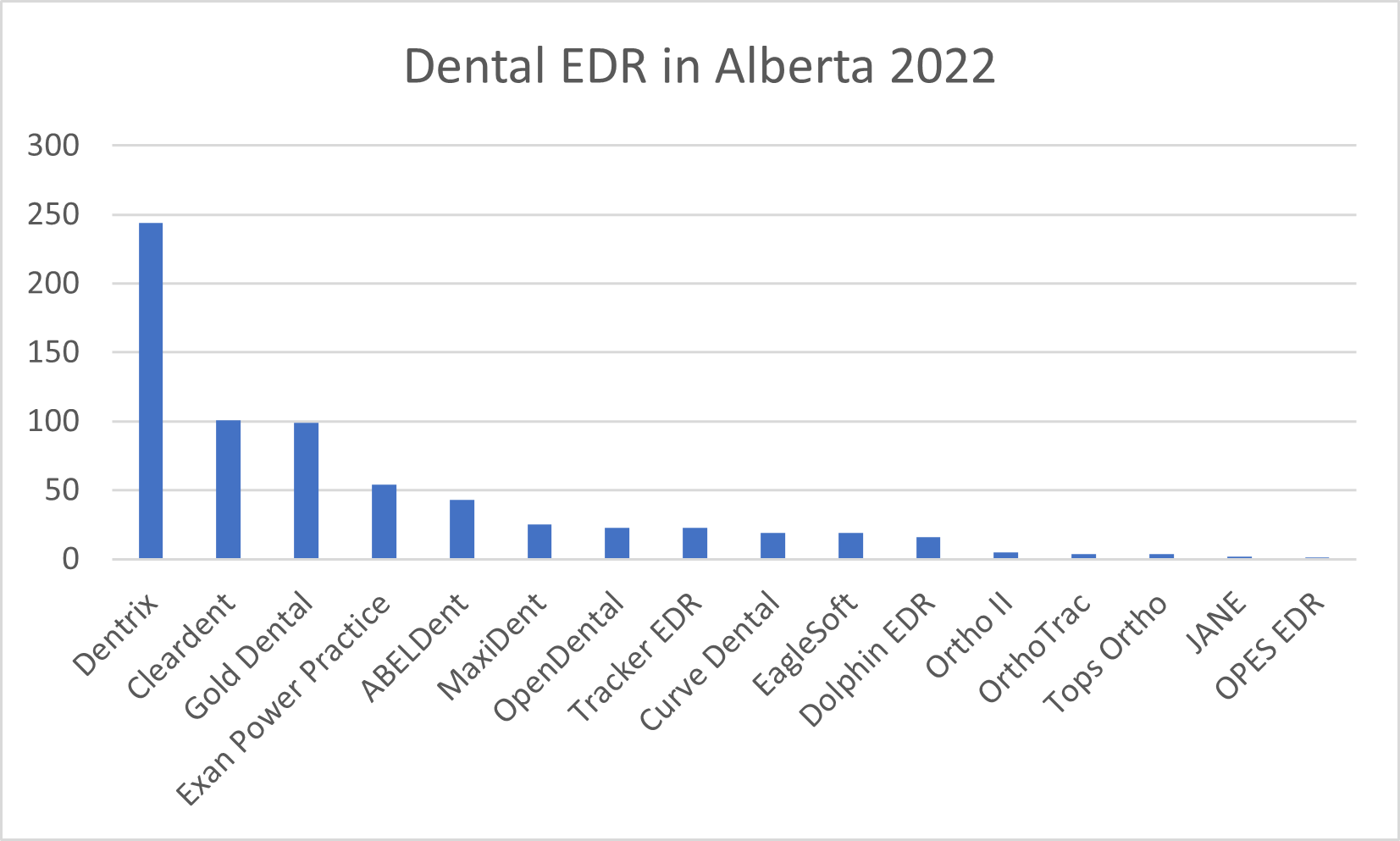 Our job is to keep you up and running no matter what!
Call now @ 1 403 880-1409 or send an email to accounts@mcanerin.com for a FREE consultation.