Environmental Stewardship
Reduce, Reuse, Recycle Program
It's silly to live in a digital world with digital information and still generate reams of (mostly waste) paper every month. We commit to the following simple yet effective tactics to reduce office waste:

Printing will be kept to a minimum. Invoices, contracts and other items that can be generated using PDF will be generated.

The default printer settings will be set to draft for every computer.

Recycled paper will be used throughout the office.

All recyclable trash will be recycled.
Travel, Ecology and Our Carbon Footprint
McAnerin International Inc, as a global company with a multinational footprint, travels as a business necessity frequently. Additionally, due to our focus on internationalization, we work with a large number of large travel-related clients around the world. We have committed to using a Carbon Footprint Offset for each and every trip we make, effective immediately.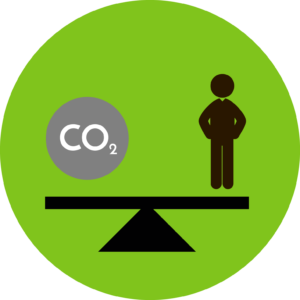 Environmental Causes We Support
Since we can't support all available worthwhile causes (there are simply too many), our staff and shareholders have chosen the following causes to support because they either mean something personal to them or are being relatively neglected by others:
| | |
| --- | --- |
| | In 2007, due to the amount of travel MII staff do, it was felt that Carbon Offsetting all air travel was the first and most obvious cause to support. In addition, MII attempts to use internet-based meeting and collaboration methods instead of air travel when possible. |
| | McAnerin International Inc started our relationship with this cause in 2008 by "adopting" a Polar Bear, an Arctic Owl, and a Panda on behalf of its 3 youngest shareholders, who are currently too young to vote but who wanted to make a meaningful contribution to the direction of the company anyway. Going forward, MII commits to donating directly to WWF every year, as long as the WWF maintains a 4 Star or above rating as listed by Charity Navigator. |